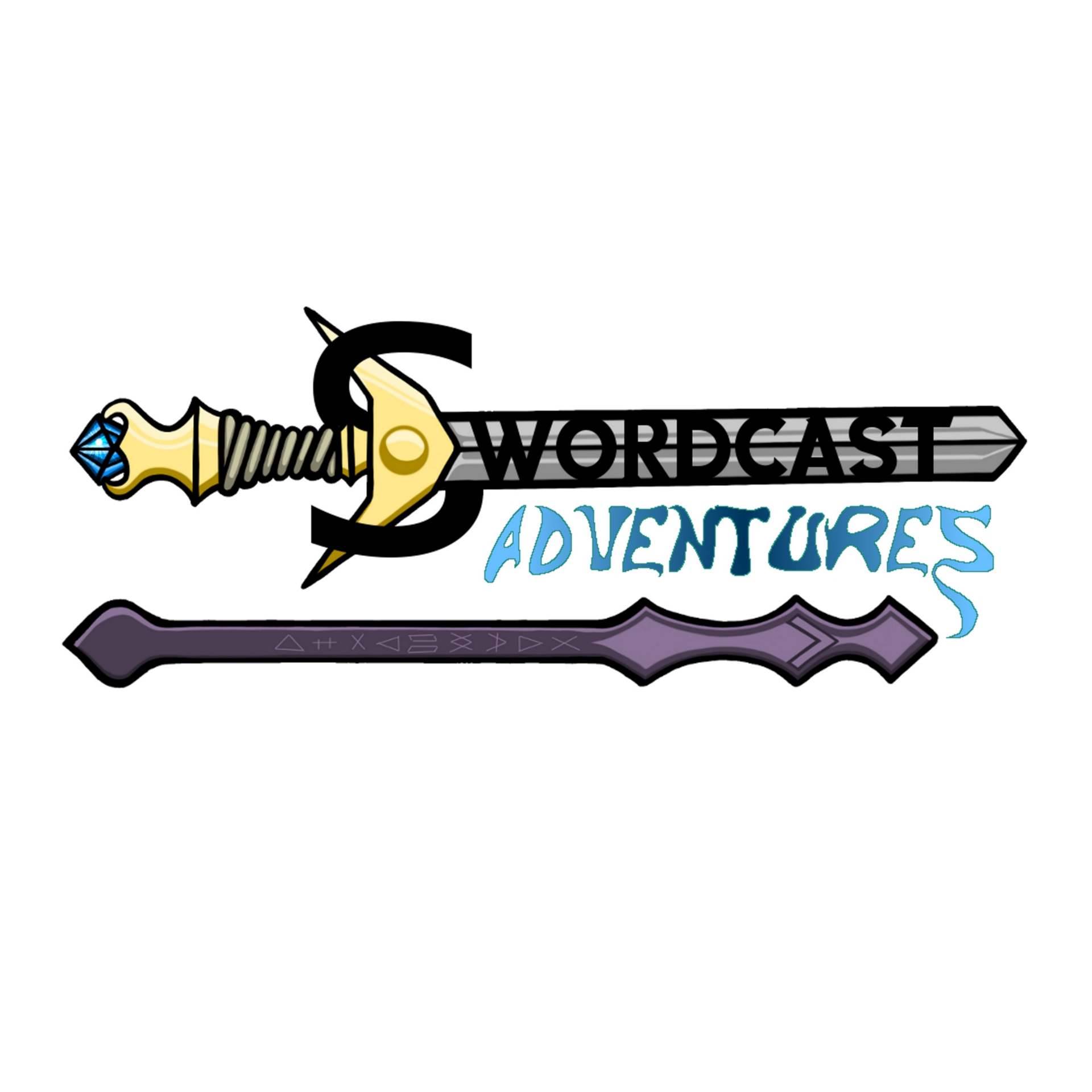 While enjoying a well-earned rest, our heroes are rudely awoken by a new friend. After a bit of awkward tension, they continue upon their journey for the second gem.
A Dream Within a Dream by Twin Musicom (twinmusicom.org)
Ethereal Eternity by http://www.purple-planet.com
Galway Kevin MacLeod (incompetech.com)
Licensed under Creative Commons: By Attribution 3.0 License
http://creativecommons.org/licenses/by/3.0/
purple-planet.com
Purple Planet Royalty Free Music
A free collection of royalty free music that can be used for any type of film production or web presentation.
All other sound FX and music comes from Bensound.com or freesound.org under the Creative Commons License